Harmony Circle
Tuesday, March 20
7 pm @ FBC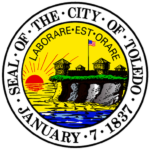 "Toledo Citizens Safety"
Gail Black is a member of the Toledo Police Civilians Review Board District 5. She will tell us how safe we are in Toledo.
All are welcome!
Harmony Circle
Tuesday, February 20, 7 pm @ FBC
"Craft Night"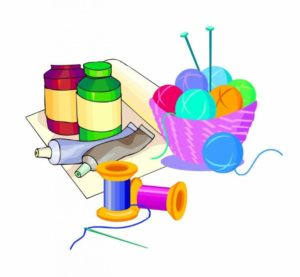 Marian Smith & Heather Wolford will
show/help us to make something crafty!
All are welcome!
HARMONY CIRCLE
to MEET
Tuesday, March 21
7 pm ~ Fellowship Hall
"Springtime Message"
Our own Lois King will be presenting us with a "Springtime Message."
We hope you'll join us for this inspirational program.
Guests are welcome anytime!!
HARMONY CIRCLE is a women's group that meets the third Tuesday of the month at the church, with the focus on fellowship and ministry, welcoming women of all ages. The current ministry outreach project is The Sparrows Nest Women's Shelter.