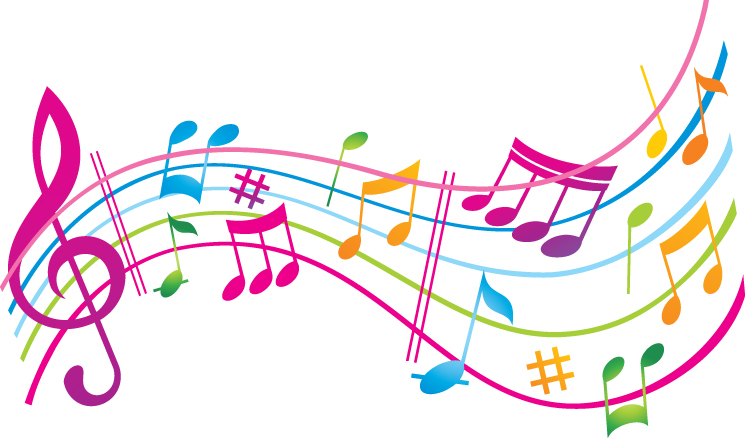 Community Choir Rehearsal
There will be a music rehearsal at First Baptist Church of Greater Toledo on Saturday, August 11 at 10:00 am for those who are involved in the music for the Holland area Community Worship Service.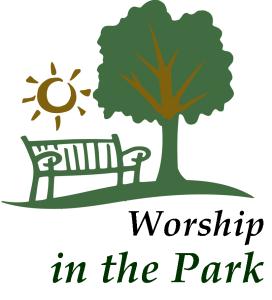 Community Worship Service
We invite you to join First Baptist and several other Holland Churches for a Community Worship Service on Sunday, August 12th beginning at 10:45 am in the beautiful Strawberry Acres Park located on McCord Rd. Our very own Betsy Bellavia is leading the music for the service. Then, following worship we'd love for you to stay and enjoy the picnic lunch that has been prepared for you.